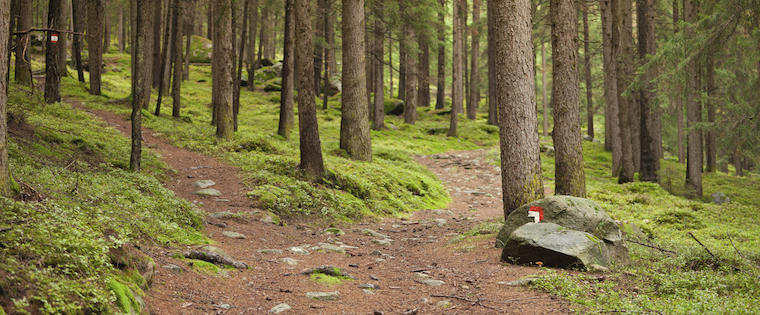 We're all aware that we spend a lot of time on social media these days. Many would even say we're spending too much time — not stopping to smell the roses, so to speak. After all, the average American checks their Facebook, Twitter, and other social media accounts 17 times a day, which means at least once every waking hour.
But when browsing and posting on social is your job, it's not like we can resolve to block Facebook during working hours. How else can we cut down on the time we spend on social networking sites so we can be more productive?
To help us browse more efficiently, Jamie Spencer of WebsiteHub.com created an infographic guide to keyboard shortcuts for Twitter, Facebook, YouTube, Tumblr, Google+, and Ello. Check it out below to learn how to reply to tweets, skip over to almost any page on Facebook, mute YouTube videos, and much, much more — without ever having to touch your mouse.
Editor's Note: This post was originally published in March 2015 and has been updated for freshness, accuracy, and comprehensiveness.