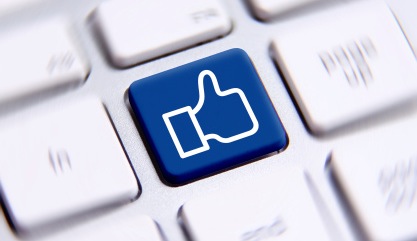 Don't think you have an audience on Facebook? Facebook has 1.3 billion users of pretty much every age, job title, hobby, and socioeconomic status. Most brands can develop an audience on Facebook — they just need to figure out who their audience is and how to reach them.
And with the decline in organic reach, more and more companies are using Facebook advertising to do just that. To help marketers make the most of their Facebook ads, SurePayroll and Ghergich & Co. put together the following infographic. It'll teach you how to:
Target Facebook advertising and content to people who have visited your website, used your app, or signed up for an email list.
Target similar or "Lookalike" audiences.
Set up a campaign aimed at getting Likes on your Facebook Page.
So keep on reading to get more information on attracting the Facebook Fans you never knew you had.