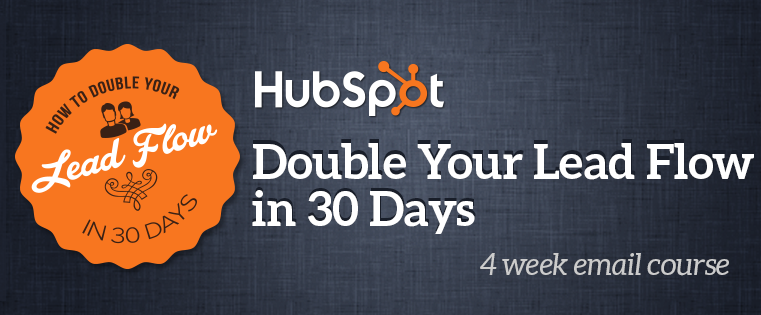 According to the 2014 State of Inbound Marketing, marketers are obsessed with generating more leads: Nearly a quarter of surveyed marketers rank lead generation as their number one priority.
But just because lead generation is a priority doesn't mean it's easy to find great information about it. There's plenty of content online about how to generate leads, but it can sometimes be difficult to sift through it all and find out what really works.
At HubSpot, we love testing and experimenting to find out what increases both conversions and lead generation. For example, through testing on our own blog, we discovered something that increased our page conversions by 20%. So we're going to let you in on the secret: Don't add a subscribe button at the end of each post. Surprised? Thought so.
Our research showed us that embedding a subscribe form at the end of each post (rather than a button that leads to a separate subscription page) increased our conversions by 20%.
The button:
The subscription form:
Case studies and examples like these are too important to keep to ourselves … so we decided to compile an email course, Double Your Lead Flow in 30 Days, featuring top lead generation experiments from HubSpot and other industry experts.
Over the course of four weeks, the email course will show you the tried and tested methods that have worked for HubSpot and other brands to generate more leads and improve conversion rates. After you've finished the email course and implemented your newfound knowledge in your own marketing, you may even start to miss the sales team asking for more leads.
Sound good? Click here to get started with our email course. And don't forget to keep us updated with your progress using #DoubleLeadFlow on Twitter, too.