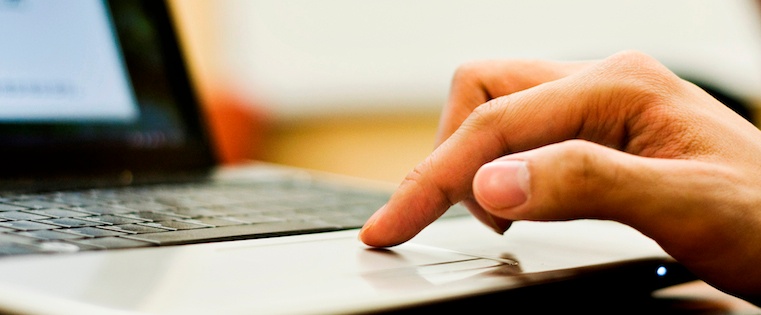 With Black Friday totals down from last year, according to a survey by Nielsen, and total sales for the day slipping more and more each year, is it safe to say that the biggest shopping day of the year is losing its luster?
Sure, Black Friday sales topped out at around $10.4 billion, but that's down almost 10% from last year's $11.6 billion. There are quite a few possibilities for the decline, with many shouting that opening on Thanksgiving will harm Black Friday sales. However, Thanksgiving sales were also down by 10%. One of the reasons for that might be the number of stores that decided not to participate in Thanksgiving sales this year, but it still couldn't account for such a large drop in sales.
Enter Cyber Monday
Reports for Cyber Monday show a total of $3 billion in sales, which is up almost 16% from last year. Quite a few different factors were involved in this unprecedented rise. First, Cyber Monday sales were offered just after the Black Friday buying frenzy, with some of the first deals available Saturday. Brick-and-mortar stores with an online presence even offered their Black Friday deals online before they were available in the stores.
There were also delivery methods that made online shopping easier than ever. Amazon Prime provides two-day shipping, but they've topped themselves with Amazon Prime Now. Buyers can order online and receive their purchase in an hour or two. That kind of instant gratification is what most store shoppers are looking for. If they can enjoy the immediate ownership without leaving their homes, why would they go to a store?
Target partnered with Curbside, which allows buyers to order online and pick up at the store. Even better, they don't have to get out of the car. Shoppers who prefer spending while wearing PJs can get a lot of mileage out of that kind of service. Since it's available to more than just Target, we can expect to see more pick-up orders in the future.
The Mobile Shopper
One of the big reasons for the uptick in online sales is the overall ease with which buyers can browse and purchase on mobile devices. Thanksgiving sales reached $639 million from mobile devices. This may be the result of sheer boredom after everyone in the family fell into a turkey coma. The next day, Black Friday, sales hit $905 million from phones and tablets.
Of the more than $3 billion in online sales during Cyber Monday, 26% were from mobile devices. That's a record-breaking $799 million in sales from phones and tablets. Whether those sales came from ecommerce sites, social media buttons, or mobile apps, the message is still the same: companies without mobile friendly shopping options are missing out.
While ecommerce and mcommerce certainly didn't outstrip store sales this year, it is clear that online shopping is growing while in-store shopping has declined. Is this the beginning of the end of Black Friday, or will retailers find a way to incorporate multichannel marketing and sales for a streamlined experience? We think that's the way to go.