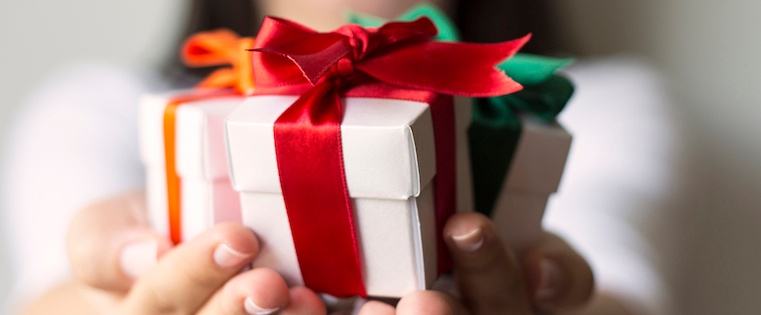 Between Black Friday, Small Business Saturday, and Cyber Monday, the coming week will be filled with holiday shopping.
With more and more holiday shoppers turning to their smartphones, the influence of social media on holiday shopping can't be ignored.
On social media, user generated content is one of the strongest influences of consumers. In fact, 92% of consumers trust recommendations from others (even people they don't know) over branded content.
From Pinterest to Instagram to Facebook to YouTube, the influence of user generated content on purchasing behavior varies. So to help you better understand the landscape, check out the infographic below from The Shelf. They've put together tips and information designed to help you sell more this season that you won't want to miss.