When it comes to promoting content and expanding a company's reach, lots of shares is one of those metrics that every marketer wants to achieve. The more shares you get, the more traffic you get, the more leads you get … and so on and so forth. So while shares certainly aren't the be-all-end-all for online marketing metrics, they certainly indicate future success.
Since sharing is on every marketer's mind, it's no surprise that this week's most-shared articles were all about sharing and writing content. Want to know which specific words and phrases make people click your links? And remember that infographic you made that no one shared — what happened there, and how can you fix it next time? We've got answers to all that and more in this week's top content.
Humans instinctually react to certain words and phrases more than others. This infographic lists out the trigger words and phrases every marketer should know that get today's consumers to click.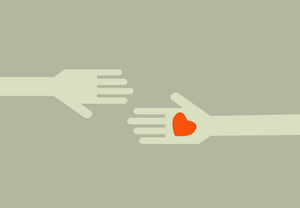 After you've put in all the time to create an infographic, people had better be sharing it! In this post, HubSpot VP of Content Joe Chernov explains exactly why infographics flop and how to make your next one a success.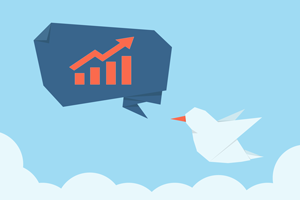 Tweeting for the sake of tweeting isn't enough for your business — some tweets perform better than others, and you need to make sure yours fall in the "better" category if you want to grow your business. Do "title tweets" or "copy tweets" get more clicks? Do people like clicking on tweets with statistics in them? Find out in this post.
Do you write your own content? Have you ever had someone ghostwrite something for you before? It might be time to revisit your writing process. In this blog post, we hear from Neil Patel, co-founder of Crazy Egg and KISSmetrics, on why he writes all his own content — and why he thinks you should, too.
What was the most interesting thing you learned this week on Inbound Hub? What do you want to see more of? Leave your feedback in the comments!