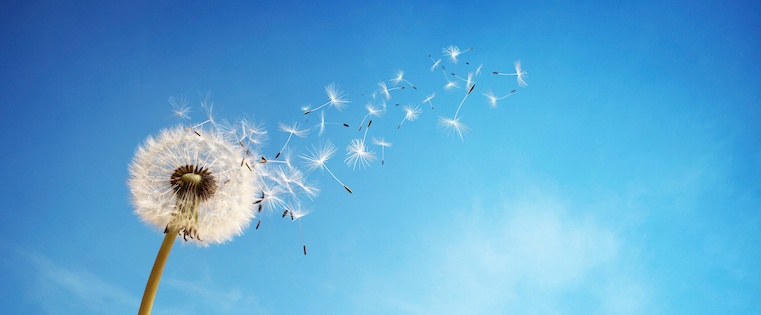 Today, internet users have more control over what they look at online than ever before. To earn their attention, marketers like us have to create content that's worthy of our audience's time and emotional investment.But what's the best way to cut through the clutter to make sure our content gets seen?
Well, it helps to create content that's poised to go viral, of course. For a piece of content to go viral, each viewer has to generate at least one more viewer, on average. The "super-sharers," though, are actually responsible for over 80% of shares that make content go viral — so the trick is to find and reach those people.
But for those super-sharers to even think about sharing your stuff, it has to have "viral potential." After all, there are reasons why some content takes off and other content doesn't.
To learn more about the two powerful drivers of viral success and the emotions that make us want to share, check out the video below from Harvard Business Review.