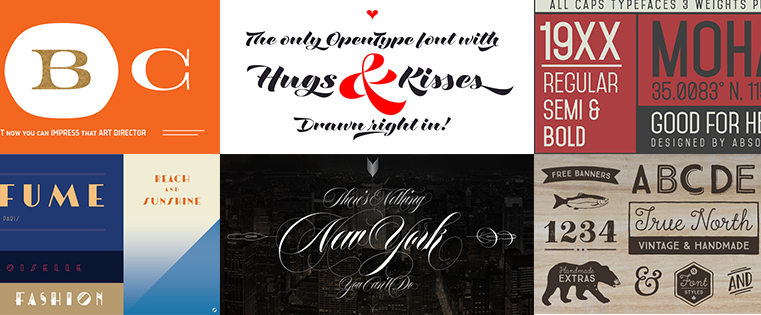 This post originally appeared on Agency Post. To read more content like this, subscribe to Agency Post.
The perfect typeface can make even the most boring text seem more exciting, fun, or even mysterious.
It can make someone actually want to read your article, ad, or old-school brochure. And it can make designing an old-school brochure a lot more enjoyable.
If you're tired of using the same fonts over and over again, check out this list of some of the best typefaces released in the past year:
This geometric, art-deco style font family has 14 different font styles and weights.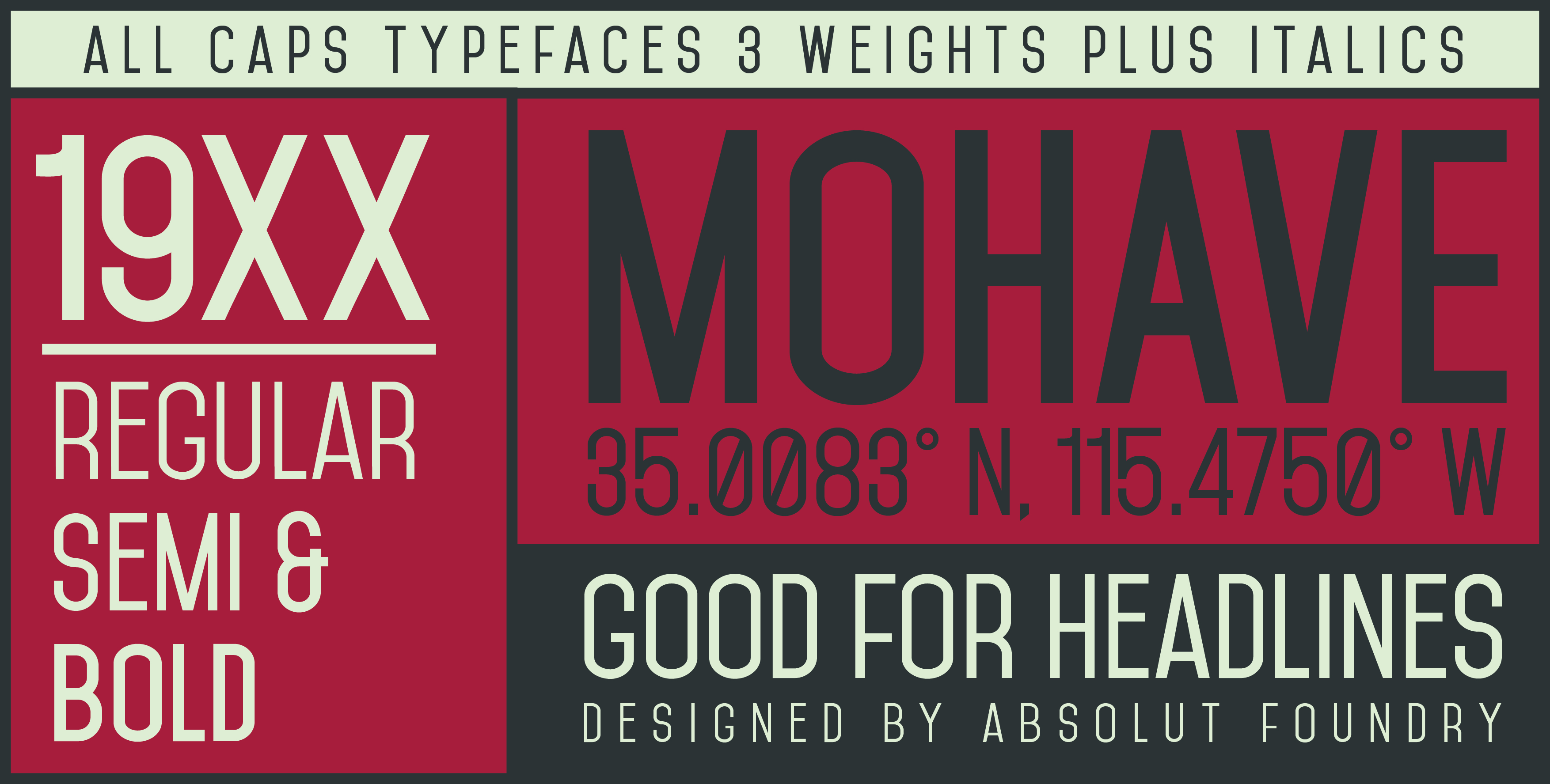 Mohave is an all-caps typeface with three different weights.
Domaine Sans is a high contrast sans serif.
Inspired by Mexican Tuscan lettering, this font is perfect for bold headlines.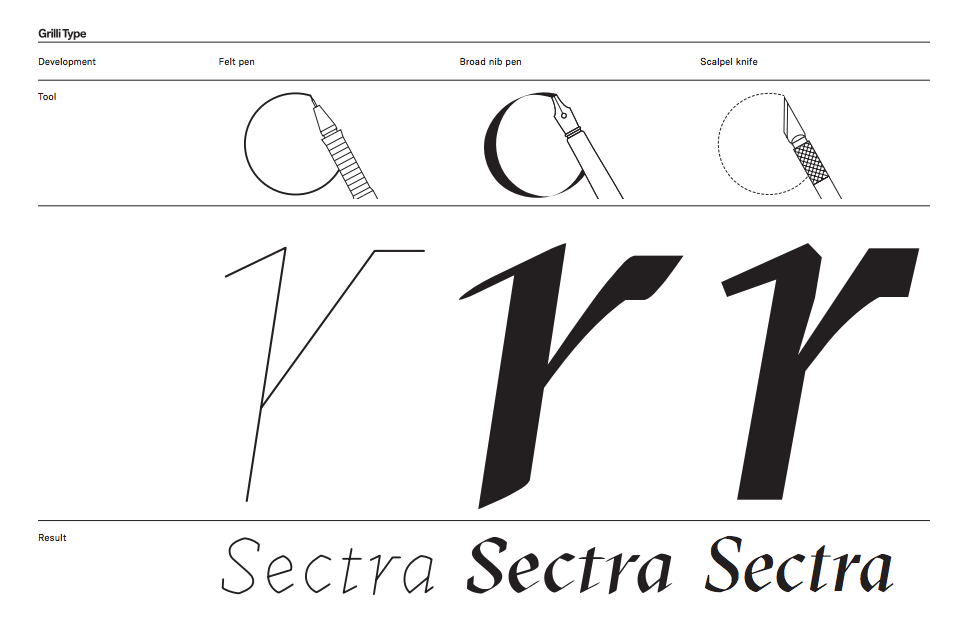 This typeface emulates text written with a felt pen, broad nib pen, and a scalpel knife in three different angular typefaces.
Use this font to display code in your designs.
FF Dora is a strong serif font inspired by handwriting. The name was inspired by the Slovakian nickname for headstrong girls.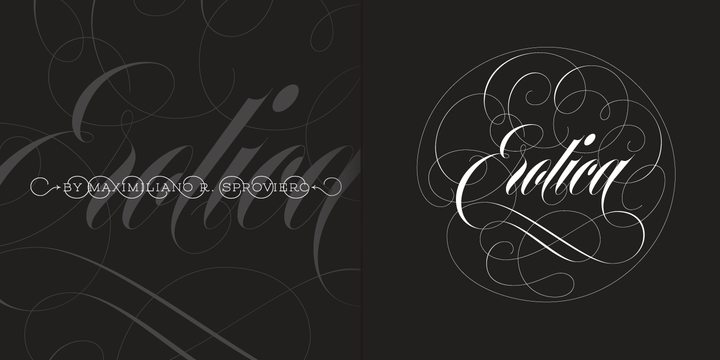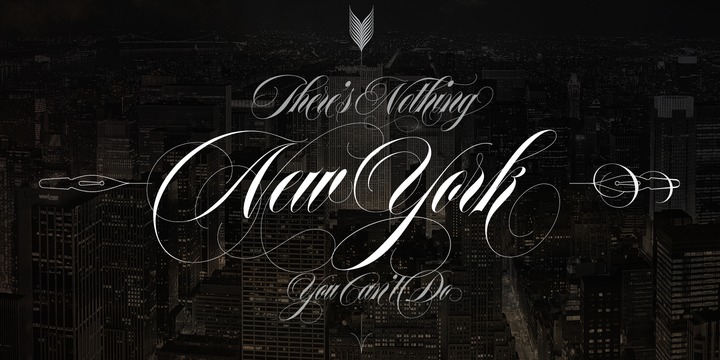 This typeface was inspired by roundhand calligraphy.
This extended serif has a retro-feel with big curves and fun glyphs.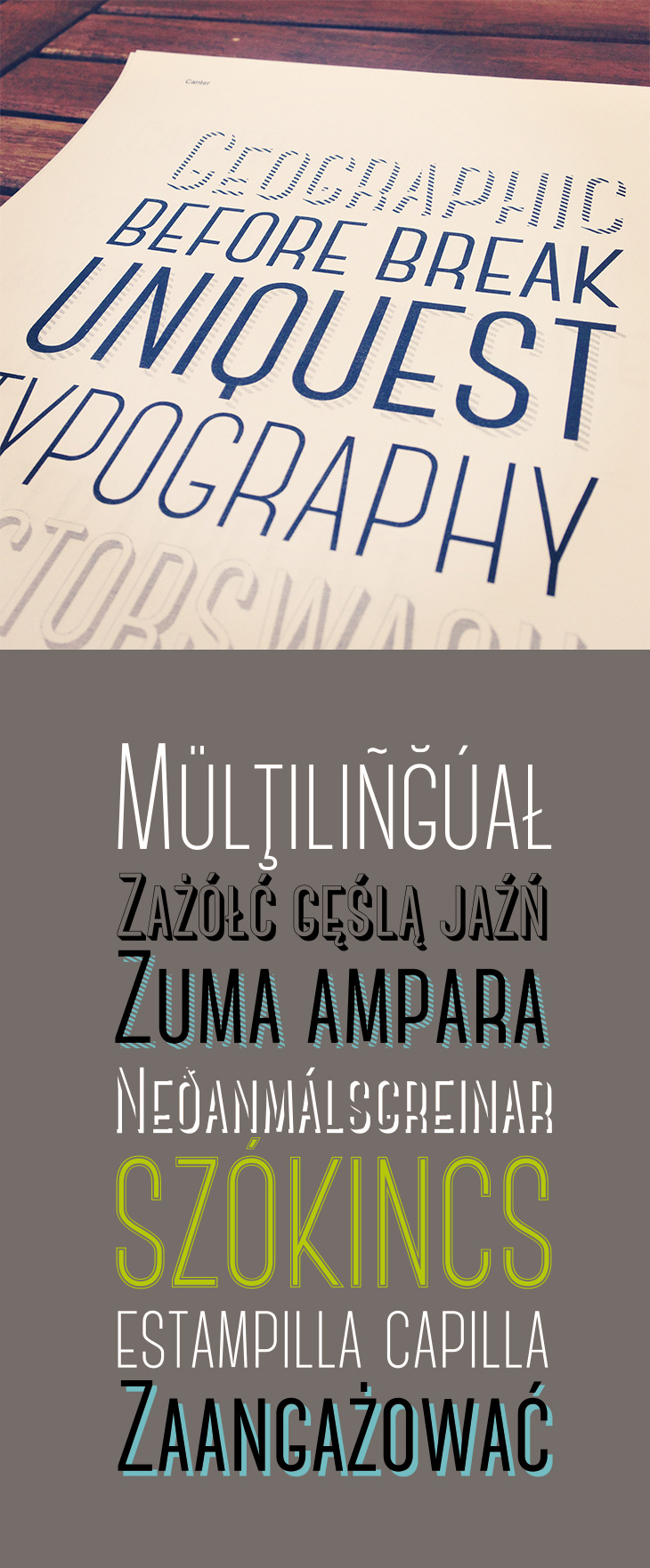 Canter is an all caps, condensed typeface that would be perfect for titles and posters.
This script was inspired by a Latin calligrapher, featuring many ligatures and connections.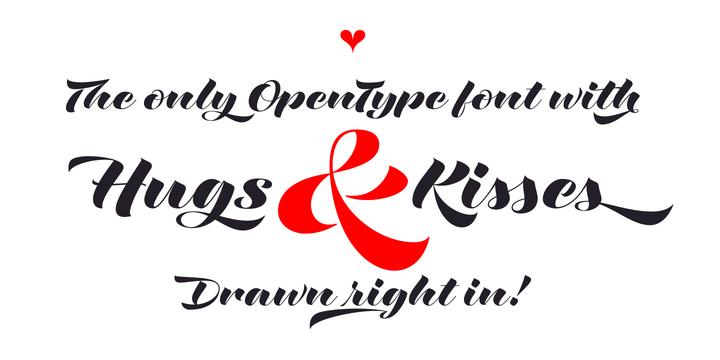 Love Script is a marker pen inspired font for elegant lettering.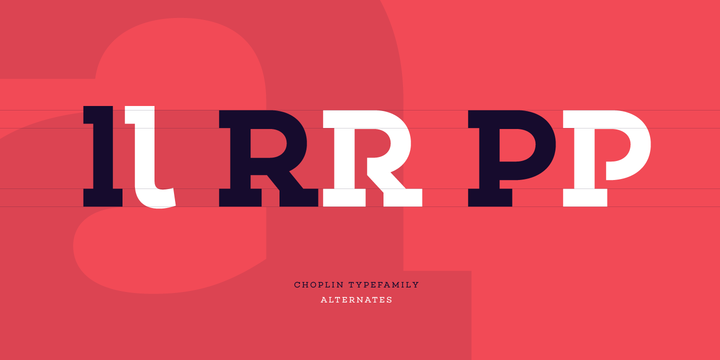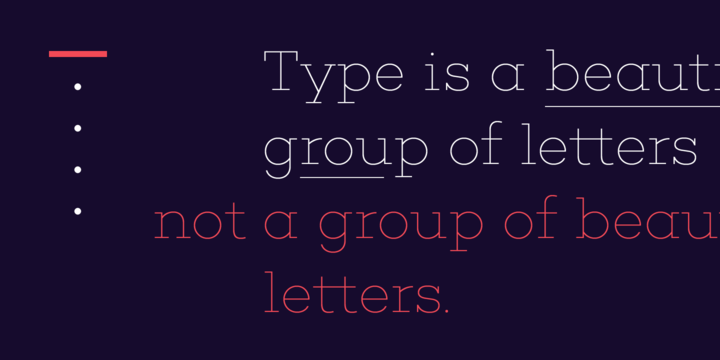 Chopin is a fun slab serif that's perfect for the web.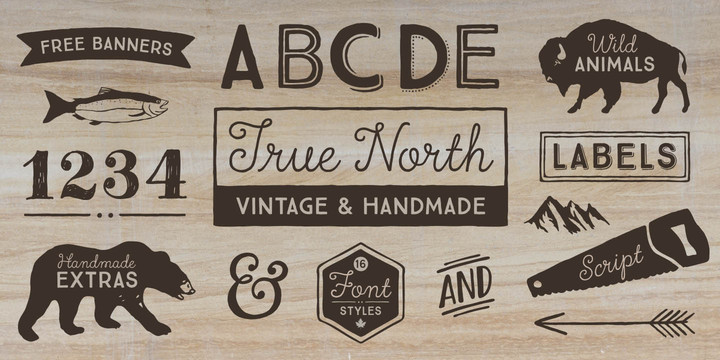 This font is the right pick for vintage or outdoors-inspired design work, and it comes with additional labels, animals, and icons.
Chimphand is a handwritten typeface with a modern style.
What typefaces inspired your work in 2014? Let us know in the comments!