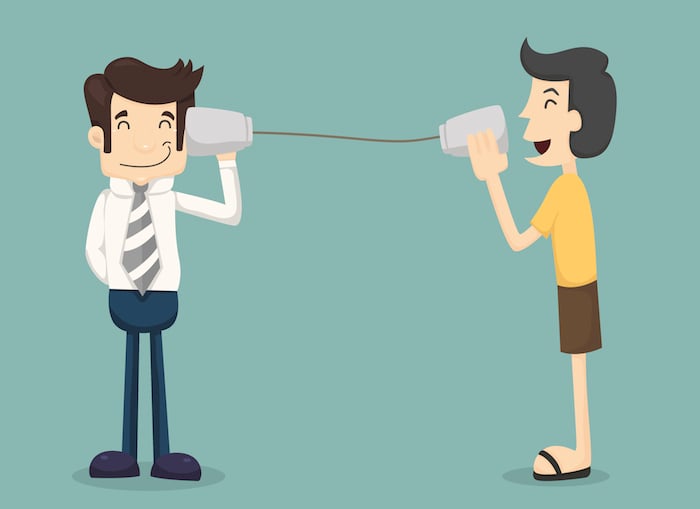 When you're first getting started out on a social network, it seems absurd not to respond to anyone who tweets at you, good or bad. You've been told time and time again that responding to everything is a best practice for growing your following.
Plus, since you probably don't have that many people tweeting at you anyway, responding doesn't take much time. And, you know, it just seems like the polite thing to do.
But as gain more and more Twitter followers, the task of responding to every single tweet becomes daunting. You've suddenly got a lot more to respond to — and truthfully, some of them might not be so nice.
So how do you figure out which tweets to respond to and which you can ignore?
Luckily, Bplans put together the decision tree below to help us decide. Check it out, and bookmark it for the next time you find yourself in a tricky social media situation.
Have you ever wondered about whether you should respond to a social media post? What else do you think about before you respond?