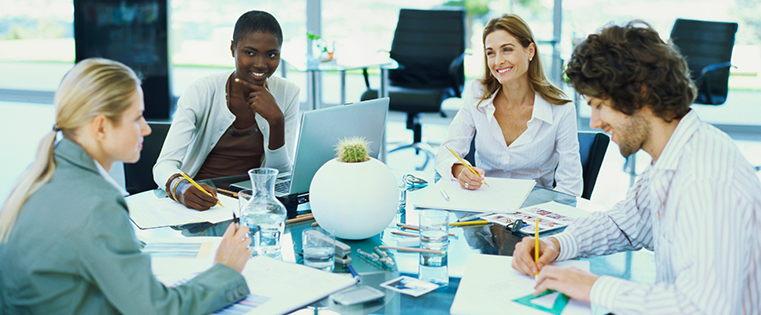 It might be hard to admit: Not every prospect is a good fit for your agency.
Some don't have the budget. Some need a mindset shift. And some simply won't see the value of your services.
Yet, many agencies don't find this out until much later in the sales process, sometimes after they have already sent over an in-depth proposal.
You shouldn't be spending the same amount of time on every prospective client who calls you up to ask for your help or fills out a form on your website. To understand which clients are the right fit, you need to ask the right questions. This will help you understand if the prospect is in line with your ideal client profile, will be a profitable and successful relationship, and has a strong desire to solve their problem.
To start qualifying prospects and gain a better understanding of their wants and needs, download the New Client Intake Form. It will help you get started as you evaluate if a potential client is actually worth your time.