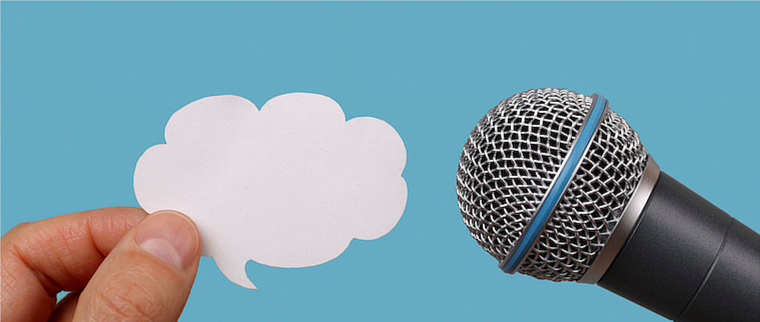 Marketers, entrepreneurs, best-selling authors, co-founders, strategists, thought leaders, investors, and bloggers … oh my.
While their roles and responsibilities may vary, the one thing all of this year's INBOUND speakers have in common is their ability to inspire. The INBOUND15 lineup is riddled with the kind of people you could benefit from simply sharing an elevator with. From BuzzFeed Founder and CEO Jonah Peretti to best-selling author, speaker, and entrepreneur Seth Godin, there's absolutely no shortage of experience and expertise.
But don't just take our word for it — take theirs. To help you get acquainted with the minds of our speakers, we've collected some of their most inspiring quotes and made them into the SlideShare below. Read them, absorb them, tweet them, write them down, and share your favorites with friends and colleagues.
Tweetable Takeaways:
"How dare you settle for less when the world has made it so easy for you to be remarkable?" Click to tweet!
– Seth Godin (Author, Entrepreneur, Marketer, and Public Speaker)
"Meaningful achievement depends on lifting one's sights and pushing toward the horizon." Click to tweet!
– Daniel Pink (Best-Selling Author)
"Maybe stories are just data with a soul." Click to tweet!
– Brené Brown (Scholar, Author, and Public Speaker)
"You can't out-spend the giants, but you can out-think, out-teach, and out-help them." Click to tweet!
– Brian Halligan (CEO and Co-Founder of HubSpot)
"Success is making those who believed in you look brilliant." Click to tweet!
– Dharmesh Shah (CTO and Co-Founder of HubSpot)
Who are you most excited to see speak at INBOUND15? Share with us in the comments below.