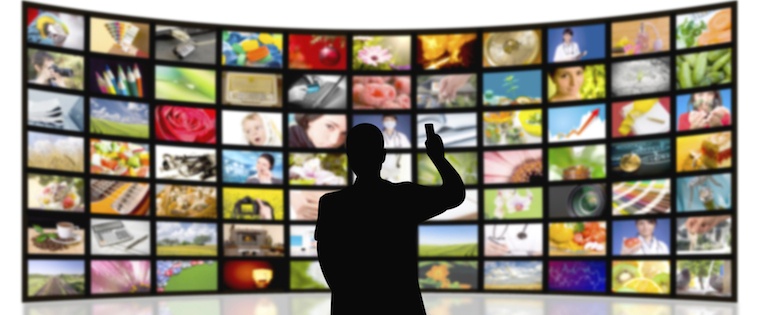 Before we get too far into this how-to, let's first talk about what "omnichannel" actually means. Too many times, a brick-and-mortar store will put together an ecommerce site and call their sales experience "omnichannel." In reality, offering more than one way to make a purchase just gives buyers a multi-channel experience.
Now that you're aware of the difference between omnichannel and multi-channel, how can you be sure you're offering buyers everything at any given point in time? Here are a few companies that have the omnichannel thing down to an art.
Starbucks
Whatever your opinion on Starbucks, you have to give them props for making buying from them so easy. Their app makes shopping online and in the store easy for everyone. Consumers can check their balance and reload their cards within the app, on the website, and in the store. Any changes are reflected immediately, so customers are never left in the cold when they're ready to buy a drink or merchandise in-store and online.
To make the Starbucks app even more user-friendly, buyers can use their phones or rewards cards at the register. No more digging for the card while holding up a line of impatient customers. Just swipe the code on your phone screen, grab your coffee, and go.
L'Oreal
L'Oreal knows that buying cosmetics comes with a bit of risk. Without the opportunity to test in person, consumers have no idea if they've made a good choice until they get their purchase home to try it on. They offer two separate apps that provide solutions. The first is the Makeup Genius, which lets users upload photos and experiment with different looks before buying. The other is the True Match app, which ensures buyers get the right shade when purchasing in a store.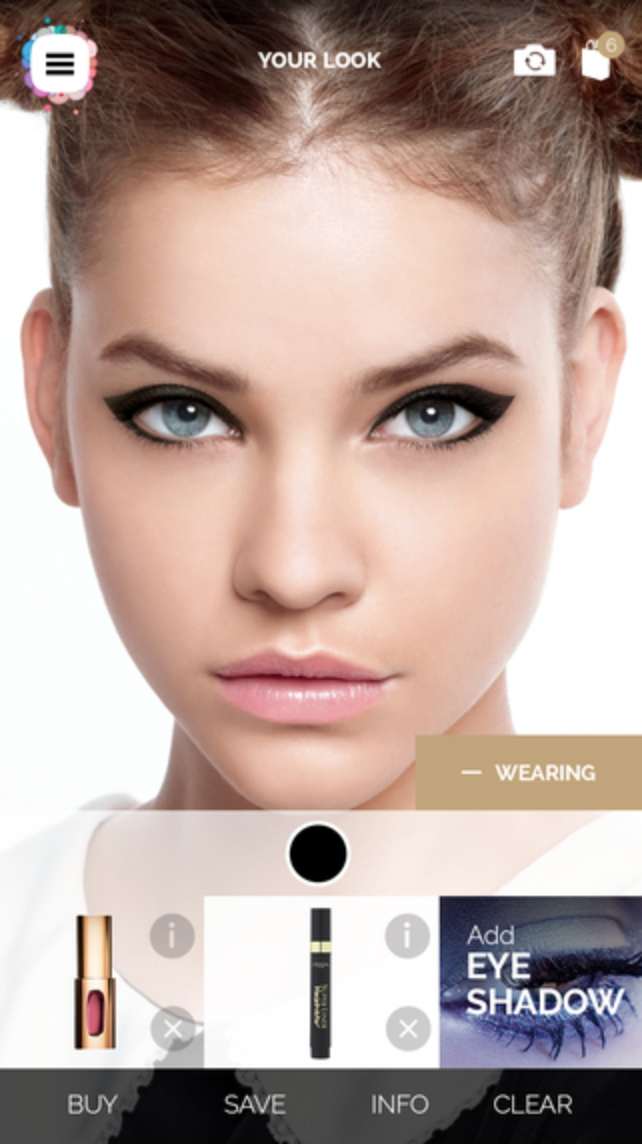 On their website, L'Oreal also offers workshops and consultations so customers can learn how to use the products before buying. It's a very full and robust experience from web to store, and they deserve some accolades for making it all happen.
Macy's
Macy's is a mainstay in retail, but most don't consider its ecommerce abilities. However old school you may expect Macy's to be, they're actually quite the opposite. With an easy-to-use website, various apps for mobile devices, and some in-store features others don't offer yet, Macy's is pretty modern.
By using the SHOP. SCAN. SAVE. app, buyers get real-time updates on items for sale, special discounts, and clearance deals. For buyers that don't use apps, there's also the option to sign up for texts. That includes phone-only users, which provides one more channel of communication. Then, of course, there's the option to pick up in the store even after ordering online. This helps buyers cut down on the cost of shipping and gives Macy's one more way to contact buyers.
Offering multiple ways for buyers to make purchases and keep in touch isn't easy, especially as technology continues to grow and change. Only the very best manage an omnichannel experience. These are three companies you could really learn a thing or two from.