According to Internet Live Stats, there are over one billion websites in the entire world. And by the time you finish reading this post, there will be even more. With so many websites in existence, what makes the good ones stand out?
As inbound marketers, we often jump to SEO, social media, or the quality of content published. But there are actually quite a few other things to consider when judging the success of a website.
What are they, you ask? When we built Website Grader, a tool to assess the effectiveness of a website, we judged websites on the following key factors:
Performance: How fast does your page load? How many redirects are in place? How large is your page size? The better your website actually functions, the better experience it is for your visitors.
Mobile: Does your website work on all devices? People aren't just using desktop computers to access the internet anymore.
SEO: Do you make it easy for search engines to find and understand the content on your website? Organic traffic is a key part of growing your website's traffic.
Security: Do you have an SSL certificate in place? Especially if you're collecting sensitive information, it's important that your website is secure and trustworthy.
Want to see what some of these best practices look like in real life? Check out the examples below of brands with nearly perfect Website Grader scores.
Our beloved portal to Game of Thrones scored an 89 on Website Grader, largely due to its fast load time, mobile-optimization, and SSL certificate in place. What I'm especially impressed with is its ability to do all of that while hosting a ton of videos, photos, and community forums. HBO should insert heading tags on all pages so bots know what each site page is about, and improve performance timing by keeping page sizes below 3 MB.
British mega-retailer Marks & Spencer scored well on almost every aspect of a great website, however, with so many links of clothing and accessories on each page, the speed of each page has over 116 page requests, which slows everything down a bit. Besides reducing page requests, we think M&S should remove or defer JavaScript and CSS that interferes with loading above-the-fold content.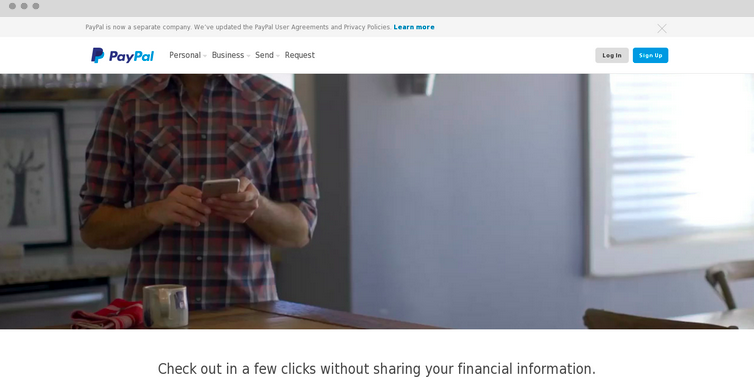 As an electronic payment system, it's no wonder PayPal also has a high performing, agile website. PayPal scored an 84/100, with a perfect score in mobile and security, however SEO and performance didn't quite hit the mark. To improve, it should definitely add an XML sitemap.
German-based retailer Zalando has a great site that caters to users who speak a wide variety of languages and use a variety of devices (it scored a 30/30 in the mobile category). So, why the 74/100 overall? There's no sitemap, browser caching, or SSL certificate. By fixing any of those issues, Zalando's score could be greatly improved.
Fidelity's online retirement, funds, and trading website has a nearly perfect website with a score of 86/100. Its comprehensive website scores 100% on security, but falls short in the SEO segment, so we'd suggest Fidelity reduce meta descriptions to under 155 characters in length and include relevant keywords.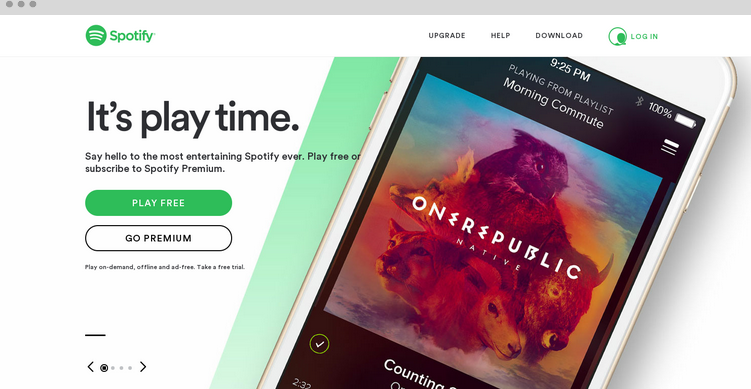 As an avid Spotify user myself, I can see why this site scored highly on Website Grader. It performs well on image compression, mobile responsiveness, and SEO. The way to improve this website? Work on key performance enhancements like browser caching and render blocking.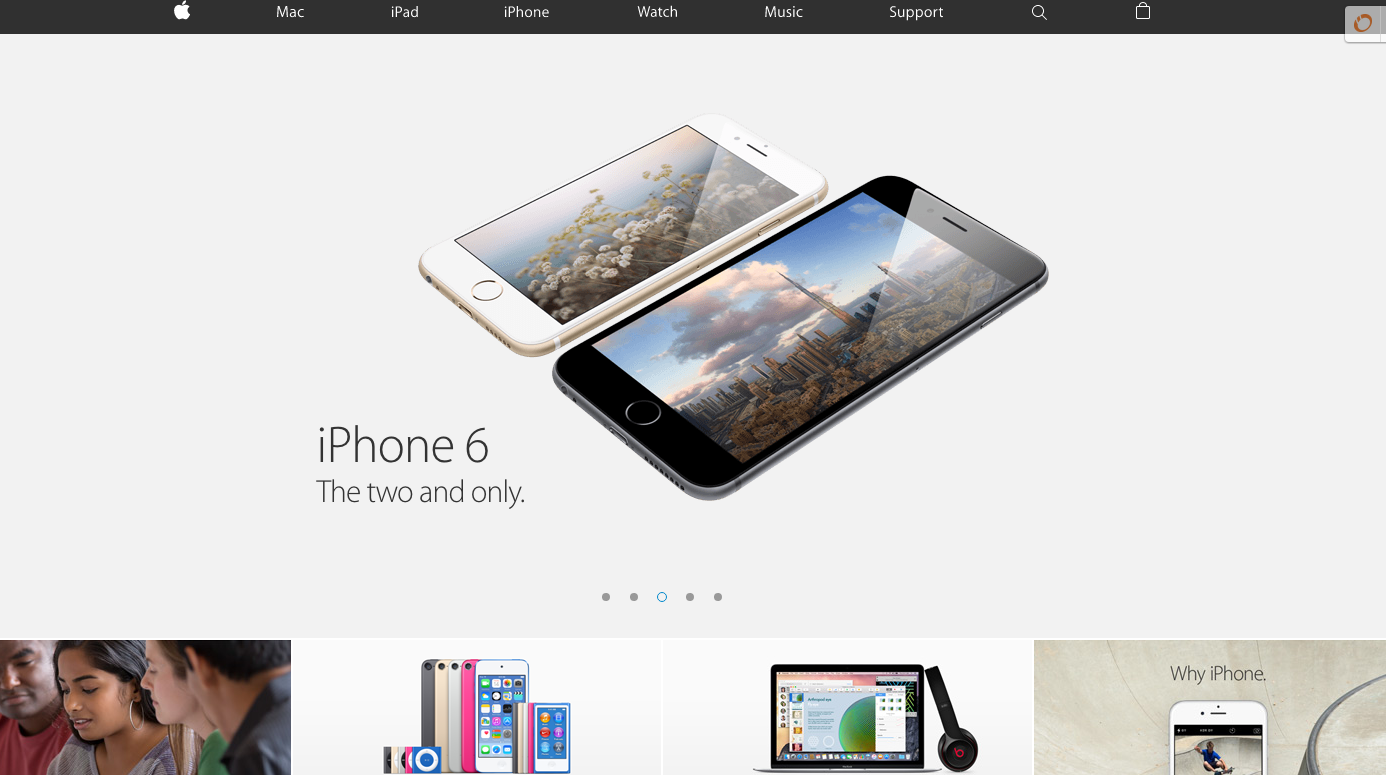 Apple's gorgeously clean website scores perfectly in every category but performance. Its biggest issue? A large number of page requests. The more HTTP requests Apple makes, the slower its site becomes. Fixing that would skyrocket their score and performance in general.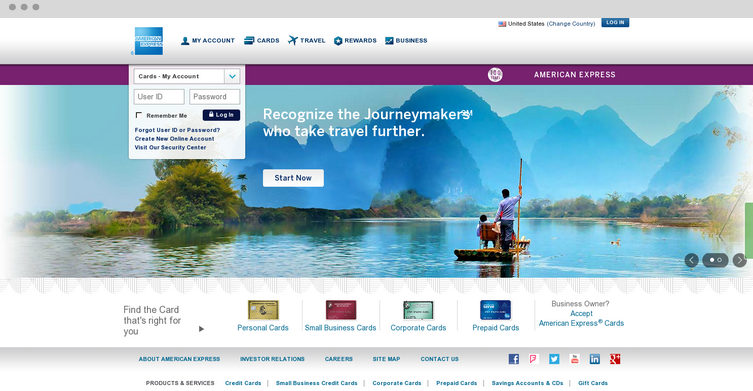 Though AMEX's website hits all marks on mobile optimization and security, there are a few weak spots on performance and SEO. More specifically, its page speed is a liiiiitle too high for comfort, and its sitemap is nowhere to be found. To improve their website's score, they should work to reduce their page load speed and add an XML sitemap.
Netflix has also built a fantastic website. Its strengths? Netflix's website is fast: Its page speed clocks in at 1.2 seconds. It's also secure: An SSL certificate is in place, meaning your login info is in a much safer place. Every checkbox on the road to a 100/100 on Website Grader is almost complete. Netflix's one area of improvement to give its site a perfect score would be page requests. The biggest area of improvement, like many of the previous websites, would be to build and implement a sitemap.
How effective is your website? Find out for free using Website Grader.