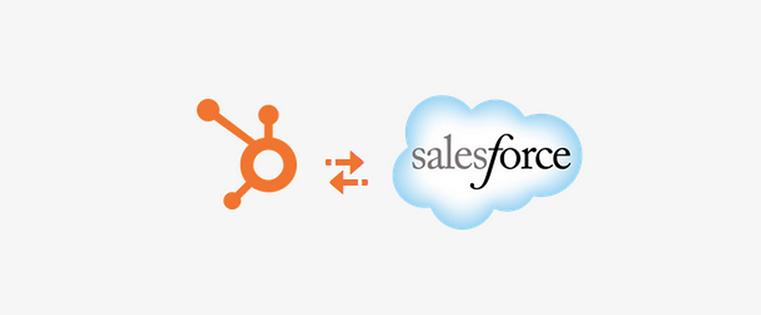 I'm thrilled to announce that HubSpot has renewed our ISVForce relationship with Salesforce.com through 2020. This is great news for HubSpot, HubSpot's customers, Salesforce, and Salesforce's customers.
Nearly 20% of HubSpot marketing software customers use Salesforce.com's CRM product. We have spent many many many calories over many many many years building a great integration experience for our joint customers, and we have over 500 5-star reviews on the Salesforce App Exchange to prove it. These customers, as well as future joint customers, will be able to continue to leverage this integration.
There are tens of thousands of Sidekick sales acceleration users who also enjoy Salesforce.com's CRM product. Ditto there. They will continue to enjoy using the products together.
There are roughly 10,000 HubSpot marketing software customers who don't use a CRM system yet. This will give them a choice of HubSpot's CRM or Salesforce's CRM, depending on the customer's unique needs.
Both companies are opting for collaboration versus competition. Both companies are opting to give the customer choices. Both companies are solving for their customers. I think this type of deal is healthy for the market.
Personally, I gotta tip my cap to our friends at Salesforce. Our two companies have lots of areas where we are complementary and a few areas where we compete. A lot of companies talk the partnership talk, but don't walk the walk. This deal Salesforce struck with us puts them in the walking-the-walk partnership camp.