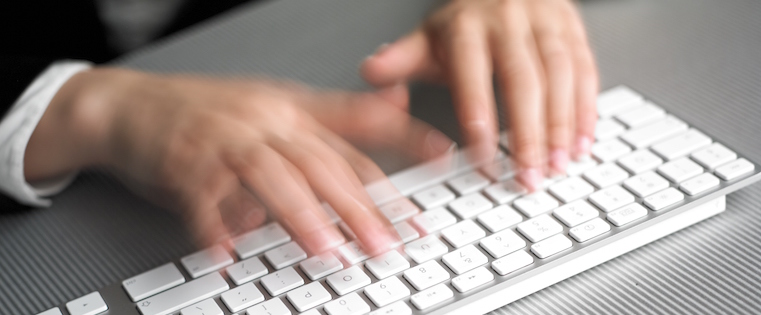 Between calendar updates, emails, and social media notifications, it can often seem like your computer is working against you.
But, as distracting as it may seem, your computer actually has lots of ways to save you time at work. Considering data from Atlassian revealed that 60% or less of work time is actually spent productively, it's clear that time is something you could probably use a lot more of.
One of the most powerful (but time-consuming) pieces of software many marketers and designers use is Adobe Creative Cloud. Aware that their users are crunched for time, Adobe has implemented a ton of keyword shortcuts designed to help speed up the process so you can get your infographics, social images, videos, or ebooks out faster. For a handy cheat sheet of these shortcuts, check out the following infographic from SetupABlogToday.com.
You'll be amazed at what you can do with just the touch of a key (or two).