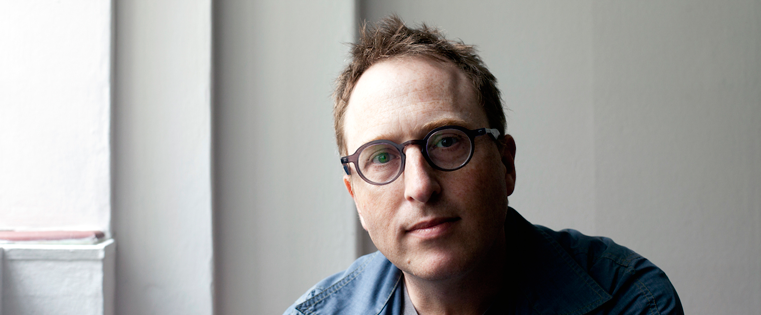 If you're ever on the fence about someone's deeper connection to humanity, be sure to consult Jon Ronson — he knows psychopaths. No, really. He's met quite a few. And he'll tell you that they're not only inhabiting jail cells and hospitals around the world, but they're also seated comfortably in a corner office. One may be seated next to you right now.
Author of The Psychopath Test: A Journey Through the Madness Industry, The Men Who Stare At Goats, Lost at Sea, and most recently, So You've Been Publicly Shamed, Ronson not only delves into the world of questionable minds (and ideas), he also pursues stories that resonate with the masses. Cloaking his writing and commentary in a thin veil of humor, Jon's tackling some pretty serious issues, too.
It is his latest journalistic endeavor, Ronson has further ignited a conversation top-of-mind for our society: public shaming. A former and infamous White House intern also rallied for greater conversation around our fascination with tearing people down publicly in a TED talk in March. Spoiler alert: There's a serious price.
Here are 10 reasons why we're excited to see Jon Ronson in September when he joins us for INBOUND:
1) He sat down and interviewed Adnan Syed's family to learn how last year's "Serial" podcast phenomenon has affected them.
2) He co-wrote the screenplay for the 2014 movie Frank, one of the quirkiest and most endearing movies of the past few years. The movie is autobiographical for Jon, as it's based on his keyboarding experience in the actual band led by Frank Sidebottom.
3) He's a regular contributor to super-popular "This American Life" radio show and podcast. You won't forget his voice.
4) Rather than laying on additional layers of shame, he sat down and got to know Justine Sacco, author of a notorious and life-changing (ruining) tweet about visiting Africa.
5) He says things like this: "Oh, you know what bloggers are like, they write and write and write. I don't know why, because they're not being paid." [TWEET THIS]
6) And this: "We are defining the boundaries of normality by tearing apart the people outside it." [TWEET THIS]
7) And this: "I think our natural disposition as humans is to plod along until we get old and stop. But with social media, we've created a stage for constant artificial high drama." [TWEET THIS]
8) He doesn't rail on CEOs for their exorbitant salaries; he goes after their psychological shortcomings. BTW, his TED Talk about psychopaths has more than 4 million views as of this publish date.
9) He wrote a book about, among other strange-but-true U.S. government programs, a secret arm of the CIA that employed psychics to train operatives to walk through walls and, yes, kill goats with their thoughts alone. They made a movie about it.
10) He's explored the weird and fascinating world of the Insane Clown Posse.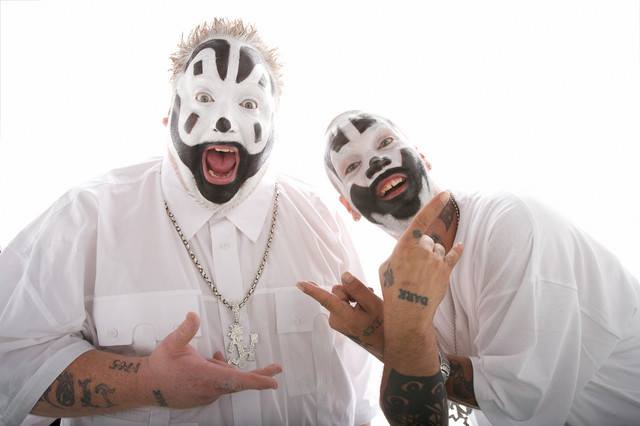 Photo Credit: Insane Clown Posse
So, book your tickets for INBOUND 2015 now. But, if for some reason you don't get around to it, I promise not to shame you.
Did you hear? Amy Schumer is also coming to INBOUND! Get your tickets now to save $400 — Early Bird Pricing ends June 5.