Hey there, marketer. I'm curious … what's really going in that day-to-day work life of yours?
When you say you're working from home, are you actually being productive? When you have a deadline, do you wait until the last minute? What are you actually doing on LinkedIn? It's time to speak the truth.
Below are 15 graphs and charts showing how we really spend our days. If you can relate to one, click the "Pin It" button to share it with your friends and colleagues. And don't worry, we won't tell your boss. 😉
1) You're not fooling anyone.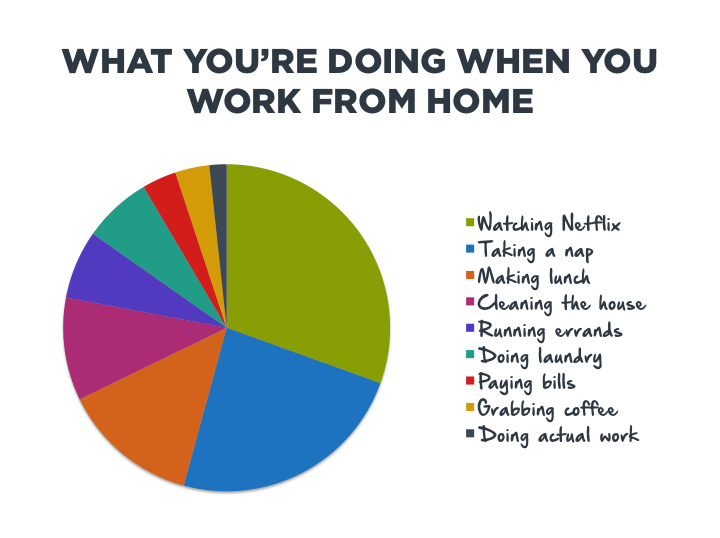 2) Let's be honest, Fridays aren't real work days.
3) Have a food coma? Subtract two more hours.
4) The answer is always yes.
5) The secret is to under promise and over deliver.
6) Did you pull another all-nighter again?
7) Everything works out in the end.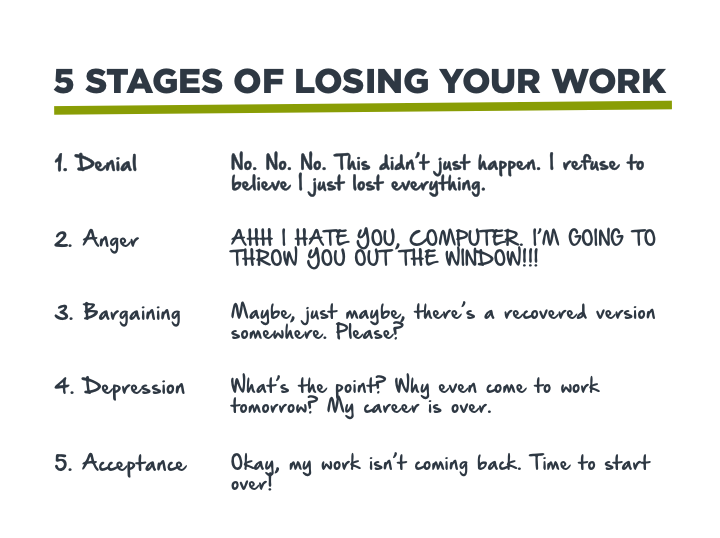 8) Should you really schedule a meeting for this?
9) You'd get a lot more done if you stopped instant messaging your work BFF during meetings.
10) How amped are you right now?!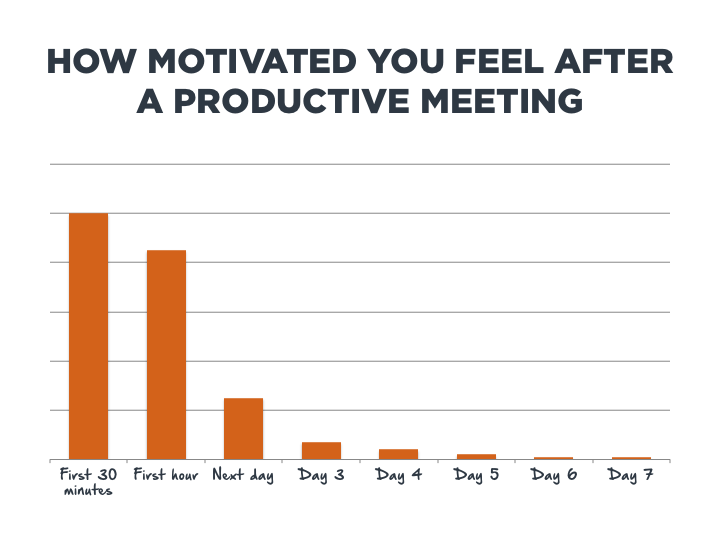 11) It's okay to say no.
12) It's alright, I won't tell your boss.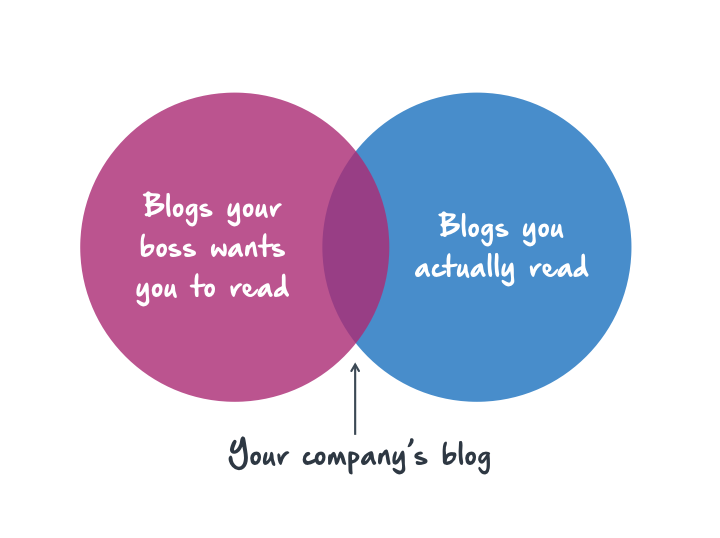 13) Wait. Hold on a second … is that clickbait?
14) Stalking is just one of LinkedIn's many benefits.
15) It's five o'clock somewhere.