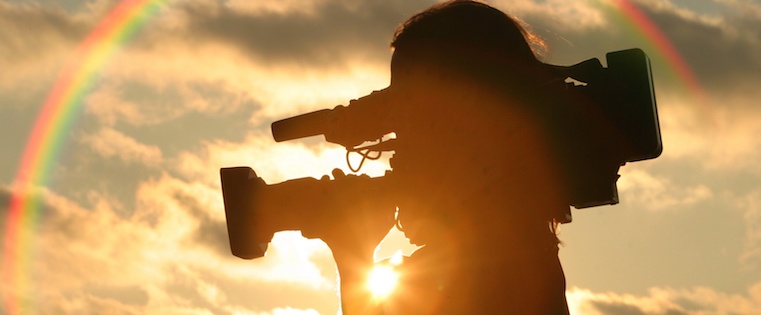 As marketers find more innovative ways to grab people's attention, video has become a meaningful part of the strategic marketing conversation.
Video is no longer an "up-and-coming" marketing tactic — it's here, and it's a powerful way to communicate your brand story, explain your value proposition, and build relationships with your customers and prospects.
And the statistics show it's working quite well. Did you know, for example, that including video on a landing page can increase conversion rates by 80%? Or that 92% of mobile video consumers share videos with others?
To learn more about how video marketing can help convert customers and increase interaction with your brand, check out the infographic below from Hyperfine Media. It breaks down 31 compelling video marketing statistics into five categories: conversion rates, video users, user interaction, spending, and content.

Editor's Note: This post was originally published in August 2015 and has been updated for accuracy and comprehensiveness.