Whether you're new to marketing or decades into your career, conversion rate optimization is an ever-changing topic and necessary asset in your marketing playbook.
Looking to learn more about your audience? Want to manipulate your existing resources to improve their performance? How about growing your business by improving lead flow? Wouldn't that be nice?
An effective CRO strategy can help you achieve all that — without forcing you to crank out a bunch of new content.
In this live Google Hangout, these six experts will teach you the most up-to-date CRO strategies and how to use different methods to get results. With your help building the agenda, we're going to play "20 Questions" with today's top CRO experts and learn how to start, where to start, and when to stop testing and optimizing your marketing efforts for lead conversion.
When: Wednesday 6/1 @ 2 p.m. ET // 5 p.m. GMT // 9 a.m. PT for one hour
Where: Live Google Hangout
Hashtag: #CROhangout
Want to learn more about conversion rate optimization? Click here to save your seat for this live event.
Meet the Conversion Experts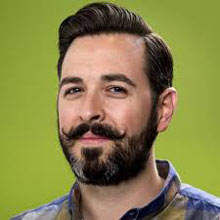 Rand Fishkin uses the ludicrous title, Wizard of Moz. He's founder and former CEO of Moz, board member at presentation software startup Haiku Deck, co-author of a pair of books on SEO, and co-founder of Inbound.org. Rand's an unsaveable addict of all things content, search, and social.
Larry Kim, Founder & CTO, Wordstream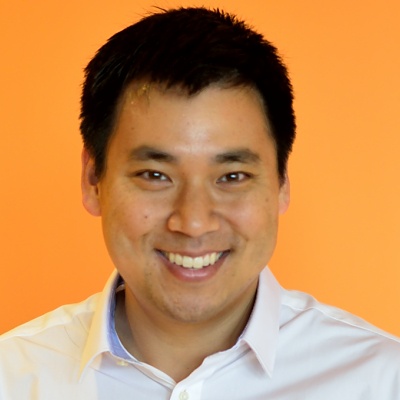 Larry Kim founded WordStream in 2007. He bootstrapped the company by providing internet consulting services while funding/managing a team of engineers and marketers to develop and sell software for search engine marketing automation. Today he serves as company CTO and is a contributor to both the product team and marketing teams.
Unbounce Co-Founder Oli Gardner has seen more landing pages than anyone on the planet. His disdain for marketers who send campaign traffic to their homepage is legendary. He is a prolific webinar guest and writer, and speaks internationally about Conversion-Centered Design where he is consistently ranked as the top speaker.
Peep Laja, Founder, ConversionXL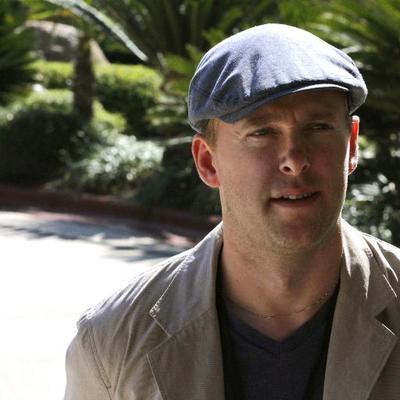 Peep is an entrepreneur and conversion optimization expert with 10+ years of global experience. He has extensive experience across verticals: In the past he's run a software company in Europe, an SEO agency in Panama, a real estate portal in Dubai, and worked for an international non-profit.
Pamela Vaughan, Principle Optimization Marketing Manager, HubSpot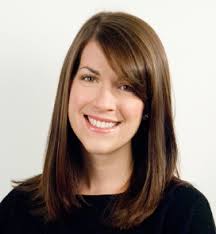 As HubSpot's principle optimization marketer, Pam currently manages large-scale projects relating to CRO and SEO (with an expertise in blog/content optimization) on the HubSpot marketing team's new optimization team. Her team's goal is to optimize and grow traffic and conversions from HubSpot's various marketing assets.
Michael Aagard, Senior Conversion Optimizer, Unbounce
For seven years, Michael has spent about 60 hours a week testing and optimizing websites to gain a deeper understanding of what really works in Online Marketing and CRO. He's helped a multitude of clients from all over the world make more money online. In July 2015 he quit his career and joined Unbounce as Senior Conversion Optimizer.
As Vice President of Marketing at HubSpot, Meghan leads the content, product marketing, and customer marketing teams. Together with her teams, she's responsible for the company's blogs, podcast, and overall content strategy, as well as the company's product launch and customer demand campaigns.