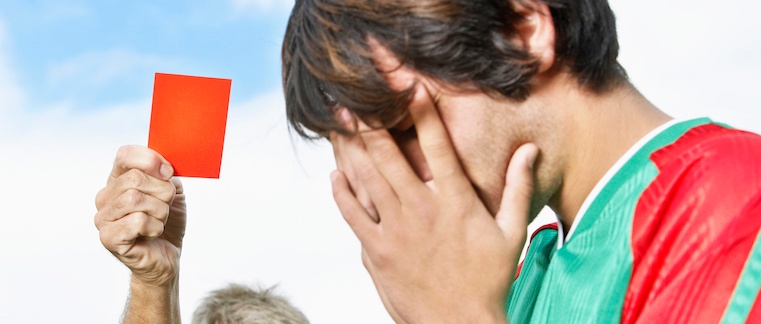 The words "Google algorithm update" are commonly followed by the following emotions: panic, confusion, terror, and frustration.
Having seen strategies crumble as a result of Google's frequent changes, it's hard not to worry about your business taking a hit.
However, Google isn't out to be the bad guy. In fact, most algorithm updates aren't intended to derail businesses. They're designed to encourage them to make improvements.
So rather than allow the fear of receiving a Google penalty cripple your efforts, check out this infographic from QuickSprout for some actionable tips on how you can avoid them all together.
From focusing on relevancy to diversifying your anchor text, these tips are sure to save you from the headache that accompanies an unexpected penalty.