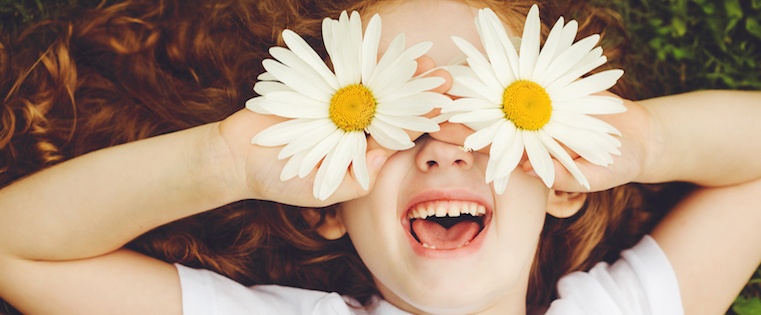 Whether you tend to see the glass half full or half empty, there's plenty of research that suggests optimistic people experience a number of physical, social, and emotional benefits.
For positive folks, it's easy to tune out negative news, embrace life, and welcome new social connections.
But for those who find themselves leaning towards a more pessimistic demeanor, it can be tough to silence that inherent level of negativity and skepticism.
This presents an especially interesting workplace dilemma, as it's easy to give up on challenging obstacles when you don't see the light at the end of the tunnel. But is it possible to train yourself to turn your frown upside down? Sure is.
In fact, Happify put together the following infographic to bring to light some helpful tips and tricks for becoming more optimistic — both personally and professionally. Check it out.