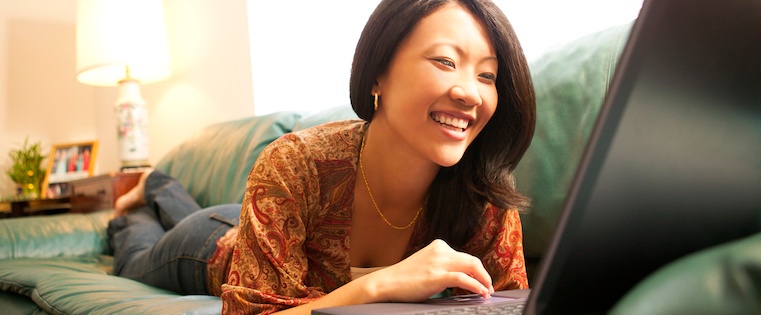 When was the last time you received a promotional email that made you smile, laugh, or really think? When was the last time you liked one so much that you forwarded it to a colleague, friend, or family member?
For most of us, this happens very rarely. Most consumers say the promotional emails they receive are forgettable — and definitely not worth passing on to others.
Memorable promotional emails are a dime a dozen — and yet, how memorable an email is correlates strongly with whether or not recipients forward it to others or share it with their social networks.
One big reason for lack of memorable email content? Poor mobile experience. As of June 2015, 48% of emails are being read on mobile devices … but only 56% of B2C brands are using mobile-friendly design techniques for their promotional emails.
Email marketers need to focus on creating email content that's not only helpful, but also memorable and shareworthy. For tips on how to create more memorable emails, check out the infographic below by Litmus and Fluent.