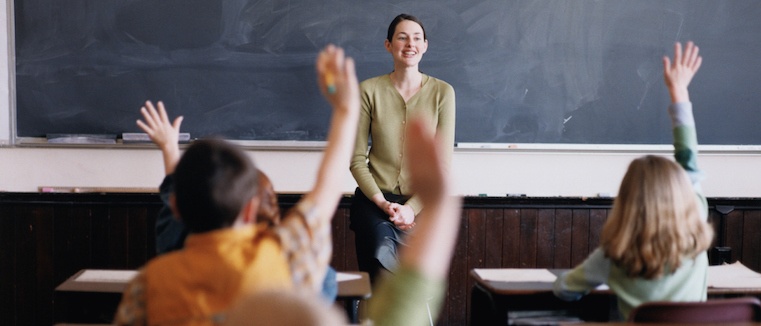 According to research, 93% of B2B marketers use content marketing, but only 42% are actually effective at it.
Why such a big gap? As with most things, it comes down to a lack of education on what actually works and how to plan and execute on your campaign in the most effective way.
HubSpot recently teamed up with online learning platform Dot Native to create a master class in lead generation. This course is designed to cover the techniques required to plan, create, promote, and measure your content marketing campaigns to ensure their success.
The difference between a good content campaign and a great one can be hundreds of leads. So to make sure yours is the best it can be, this free course will touch on 50 actionable lead generation tips, including:
How to ensure your campaign is aligned with your business strategy

How to hit all your deadlines

How and where to promote your content

What free tools to use to amplify your reach

How to optimise your email marketing campaigns

Advice on measuring success
By signing up for this master class you'll also receive unlimited access to all Dot Native courses and master classes completely free for seven days. Click here to sign up for the class today.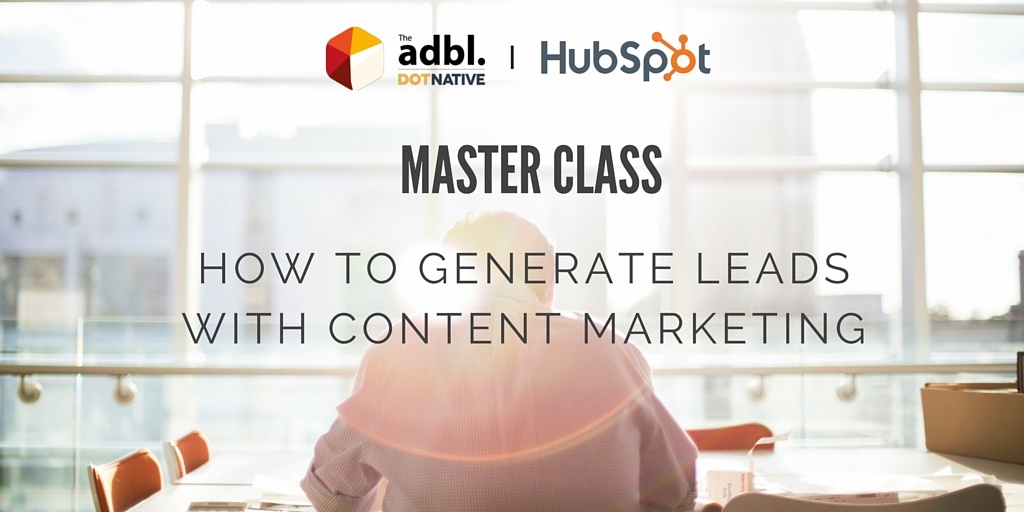 "Learn how to generate leads from your content marketing in just 40 minutes with this awesome master class"