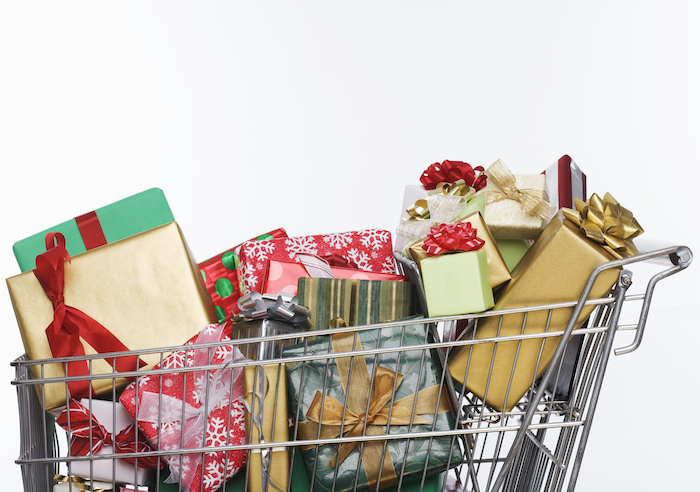 Holiday shopping season is here — and this year, retailers predict Americans will spend almost $617 billion in November and December.
It's no surprise that a lot of the big spending happens in the days following Thanksgiving. Every year, it seems Americans are adding yet another big sales day. On this year's menu: Black Friday, Cyber Monday, Small Business Saturday, "Black" Sunday, and #GivingTuesday.
The key question is: Which days are the best for which kinds of sales? To help shoppers find the best deals, Merchant Warehouse created the holiday shopping guide below. Check it out to make sure you make the most of this week!