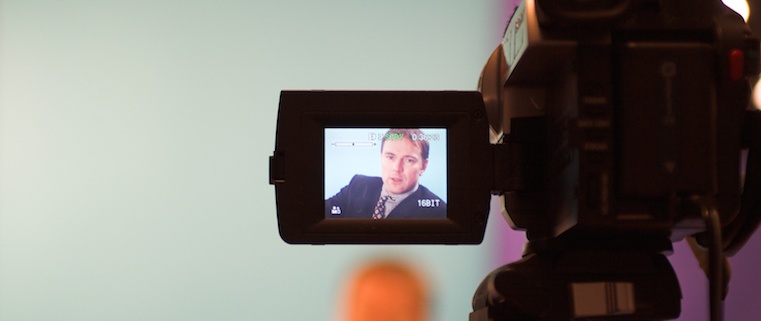 At HubSpot, our marketers are outstanding teachers.
Not to toot our own horn, but they have a ton of tips, tricks, and hacks that can be used to help other marketers meet and exceed their goals. So in an effort to spread this knowledge, we've decided to start a weekly video tutorial series called #HubSpotHowTo.
Did you know that one minute of video is worth 1.8 million words?
That's a whole lot of information jam packed into a small video clip, which is precisely why we've set out to simplify the way you do marketing with this series of step-by-step videos.
We will be releasing weekly videos on Wednesdays at 12pm that are chock full of lessons to help you rock your marketing goals. These tutorials will cover topics like:
How to come up with ideas for blog posts
How to make and use UTM codes
How to find great stock photos
And more!
Excited? Us too. Check out our first video below …
HubSpot How To – Come Up With Blog Topics