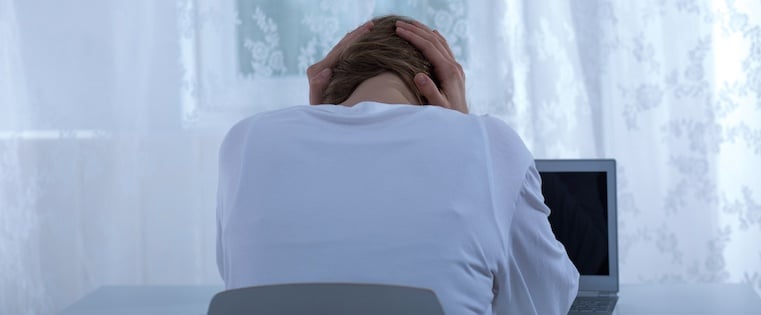 Believe it or not, in the early days of social media, Twitter was a healing place.
People used Twitter as a platform to share their shameful secrets with the world, and to connect with one another when they realized they were no longer alone. It gave voiceless people a voice — and became a place not for shaming others, but for radical de-shaming, de-stigmatizing, and building up a strong network of support.
And then, things shifted. Because Twitter gave everyone the opportunity to have a voice and be heard, over time, people started hunting for each others' shameful secrets instead of supporting one another. Whenever anyone transgressed, whether they were a celebrity or a journalist or a high school classmate, Twitter became a platform for "getting" them; "hitting them" with the weapon of words.
And it worked.
In his INBOUND15 Spotlight talk, Jon Ronson — journalist, humorist, documentary filmmaker, and author of several best-selling books — talks about the evolution and consequences of social media shaming on Twitter. Check out the video of his Spotlight talk below. (And click here to watch him and researcher/storyteller Brené Brown continue the conversation about shaming on social media.)
What do you think about the issues around social media shaming? Share with us in the comments.